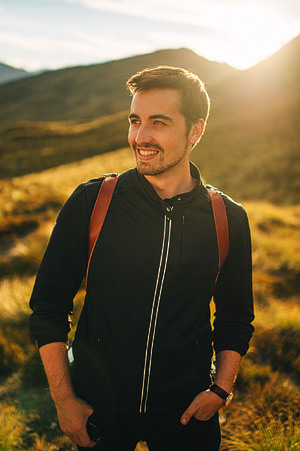 Hi there!  I'm Ilkka and I have the best job in the world — I'm a wedding photographer and I'm loving every moment of this crazy, amazing job.
A little bit about me: I'm a New Zealand-raised, half Canadian, half Italian, Finnish-named mojito enthusiast with a background in architecture and a love of well-told stories.
I take a photojournalistic approach when covering weddings, preferring to stay in the background and capture the genuine, relaxed, candid moments as they happen — moments which you will look back on for years to come.
I am incredibly lucky to have the opportunity to turn my passion into my profession, and would like to share my love for photography with you both through the images we create together.
Feel free to have a peek at some of my recent work, or get in touch with me for a chat!
– Ilkka